FSC

®

NATIONAL STANDARD
(
FOREST STEWARDSHIP COUNCIL

)

®

FOR FOREST MANAGEMENT IN ROMANIA

DRAFT 2-0

Date of submission for public consultation: 8th of August 2016
Public consultation end date: 9th of September 2016

 
Dear all,
Following the suggestions received after the field test of the National Standard, the FSC ® Standard Development Group for Romania has prepared Draftul 2-0 he FSC National Standard for Forest Management in Romania. This draft is submitted to public consultation beginning with the date of 8th of August 2016 until the date of 9th of September 2016.
The comments shall be sent in electronic format, by filling in the public consultation form.
The comments shall be sent to the attention of the FSC National Standard Development Group at the e-mail address: [email protected], no later than the 9th of September 2016.
Important clarifications
The FSC® Principles and Criteria are mandatory; they are not to be changed, nor do they make the object of the consultation. The comments shall only address the Indicators, the Verifiers and the Annexes of this Standard (D2-0).
For the comments on the Draft 2-0 of the FSC® Standard National , to be valid, the following conditions must be met:
At the end of the consultation process all the comments received will be studied by the FSC National Standard Development Group which will issue a public report including:
Further information on the process of the Standard adaptation can be found at:
If you have knowledge of other persons, institutions or organizations that might be interested in this process, we encourage you to redirect to them the content of this announcement.
Sincerely yours,
The Romanian National Standard Development Group
SDG (Standard Development Group) will organize a debate on: Practical Recommendations for Implementing the National Standard FSC® for forest management, on 6 June 2019 in Brasov.
FSC Certification FSC Why a National Standard FSC around the world National Standard Draft 1-0 Draft 1-0 annexes Draft 1-1 Approved standard Guide Development Process Development Process Standard Development Group and factors involved Standard Development Group (SDG) Consultative Forum Technical experts Facilitator Stakeholders Public consultations I want to be consulted Comments and Answers Relevant Documents…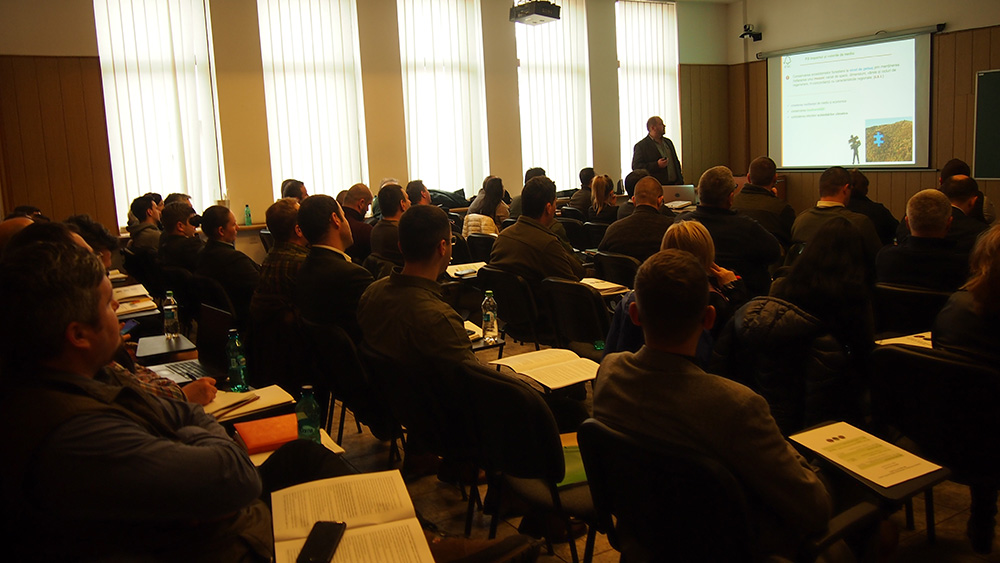 With the opportunity of launching the FSC® National Forest Stewardship Standard of Romania (FSC-STD-ROU-01-2017 EN), the Standard Development Group (SDG) organized an event dedicated to presenting the elaboration process and its provisions..