PUBLIC CONSULTATION REPORT
FSC
®

(

Forest Stewardship Council

)

®

National Standard
For Forest Management in Romania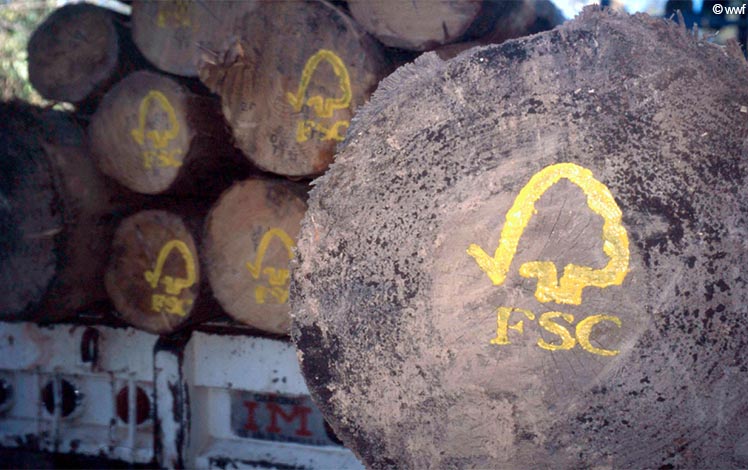 According to the process adaptation of the FSC® (FOREST STEWARDSHIP COUNCIL)® National Standard for Forest Management in Romania, the Standard Development Group has prepared a public report regarding the public consultation on Version 1-1 of the FSC National Standard for Forest Management, which includes all the comments received and the answers formulated by Standard Developement Group and tehnical experts.
The process of the Standard adaptation for Romania (which addresses the indicators of the FSC standard, including the development of the verifiers) involves a large series of public consultations. The adaptation of the National Standard is a transparent, democratic process and offers all those interested the opportunity to contribute to its development.
Further information on the process of the Development of the FSC National Standard for Forest Management can be found on the FSC International website – www.fsc.org. In Romania, the entire process can be viewed on the website www.standardnational.ro.
For further details, please contact:
Marius Turtica – Facilitator of the Development Group of the FSC® (Forest Stewardship Council®) National Standard for Forest Management
Email: [email protected]
Telephone: +40 740 300 616
SDG (Standard Development Group) will organize a debate on: Practical Recommendations for Implementing the National Standard FSC® for forest management, on 6 June 2019 in Brasov.
FSC Certification FSC Why a National Standard FSC around the world National Standard Draft 1-0 Draft 1-0 annexes Draft 1-1 Approved standard Guide Development Process Development Process Standard Development Group and factors involved Standard Development Group (SDG) Consultative Forum Technical experts Facilitator Stakeholders Public consultations I want to be consulted Comments and Answers Relevant Documents…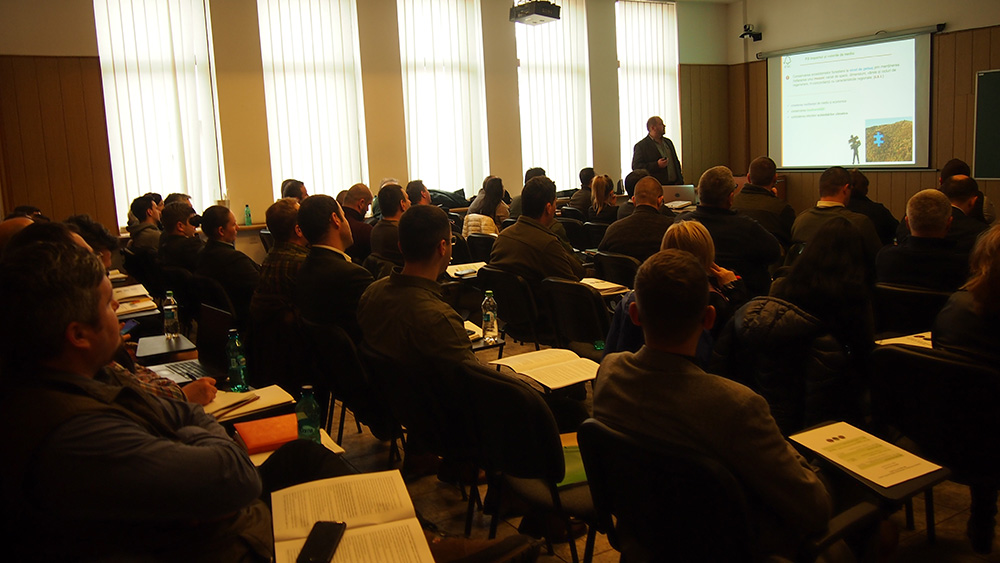 With the opportunity of launching the FSC® National Forest Stewardship Standard of Romania (FSC-STD-ROU-01-2017 EN), the Standard Development Group (SDG) organized an event dedicated to presenting the elaboration process and its provisions..